Sept. 16 is National Guacamole Day, and if you're anything like us, this holiday is ranked right alongside Halloween, New Year's Eve, and all the other greats.
This is us on National Guacamole Day (and pretty much every other day, too). | Gif via GIPHY
Asked
We've tried some pretty great guac in Chattanooga — topped on a big burrito from Mojo Burrito, freshly made for chips at Taqueria Jalisco, extra chunky from Taconooga, or on toast at Mean Mug.
There's lots of places to get some delicious guacamole here in Chattanooga, and we wanna know about all of them + find the very best — that's where you come in.
Where in Chattanooga has the absolute best guacamole, and why? Is it super fresh, made with extra cilantro, chunky or creamy? Let us know, and we'll consolidate all of your #1 guac opinions into the ultimate local guacamole guide. 🥑

Answered
Happy National Guacamole Day, Chattanooga. 🎉 A few days ago, we asked for your guacamole recommendations and y'all really showed up + showed out with a bunch of recommendations to guac our world.  
Guac may be extra, but so are we.😎 Check out our list of reader recommendations for local guac spots here: 
🥑 Conga – "If you like chunky, Conga Latin food has great guac. that goes great with their platanos fritos or yuca fritas!" – Reader, Stephanie P.
🥑 First Watch – "The (guacamole) avocado toast is guacamole heaven for breakfast." – Reader, Susan S.
🥑 Mexiville – "Get the Nooga Guac. Bacon, pineapple, and big chunks of guac. So Good." Reader, David Y.
🥑 Taqueria Jalisco – "It's still chunky!" – Reader, Tanya S. 
🥑 Some other suggestions were TacoNooga, Mojo Burrito, Amigos in Hixson, Boathouse, California Smothered Burrito food truck, and Guacamole Mexican Restaurant.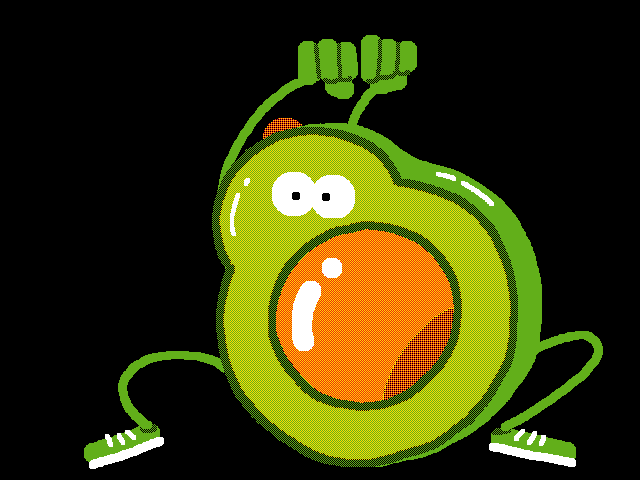 Us, driving to one of these local spots for some fresh guac. | Giphy
Whether you stop by for takeout or enjoy a socially distanced meal with your avoca-bros, we hope this reader roundup has you ready for some guacamole. 🎉