Part of what makes Chattanooga special is its entrepreneurial scene, which has grown in the past decade + attracted national attention to the Gig City. 
Although some of the venture capital that had supported startups in the city has waned in the past couple of years, there is still a wealth of resources for entrepreneurs + small business owners, including a new website from the Chattanooga Chamber of Commerce, StartingBlockChattanooga.com.
Why now?
Although the pandemic continues to threaten local business health + we've just gotten out of a recession — with fears of another one looming — it's not always the worst idea to start a business in a down economy. 
In the midst of The Great Recession, Volkswagen announced it was coming to Chattanooga, and national brands like Uber and Airbnb developed out of the economic slump. 
StartingBlock, which launched with funding from the federal CARES Act, was a response to an increased demand for more resources as more people are looking to be their own bosses, according to the Chattanooga Times Free Press.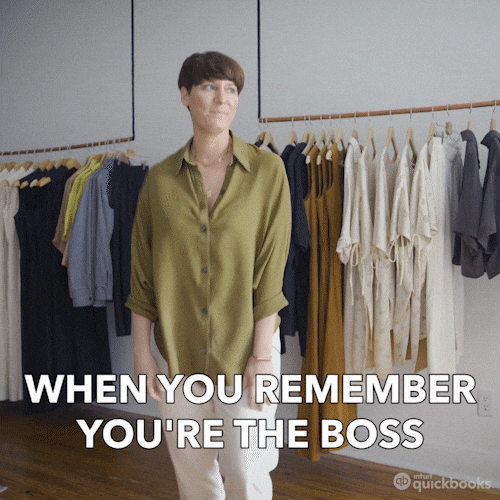 This new site acts as a gateway to other resources for entrepreneurs + small business owners. 
Check out these other local resources available: 
This 127,000-square-foot historical building allows entrepreneurs to grow their businesses while using space in the building at a low rent cost. 
620: businesses that have graduated from the INCubator
42: businesses currently operating in the North Chattanooga building
177: workers employed now at the INCubator 
The Company Lab (aka CO.LAB) is a nonprofit that provides classes for budding entrepreneurs, pitch competitions + offers help using online lending platform Kiva.  
LAUNCH is an organization that aims to empower community members through entrepreneurship, job training, and mentorship. The nonprofit has four main initiatives: entrepreneurship support, a high school program, a national network + support for food-centric startups. 
This organization offers free mentoring, local workshops + other resources, such as templates for business documents. 
This one is for food + beverage professionals. Proof is an industry education space with best practices, networking, and mentorship opportunities. 
Poll