This is a contributor-submitted Voices piece. Want to join the conversation? We invite you to write for us. Learn how to share your voice here.
Mary Ann Bryant is a non-bingo-loving senior citizen trying to improve the community.
We're not all about Bingo.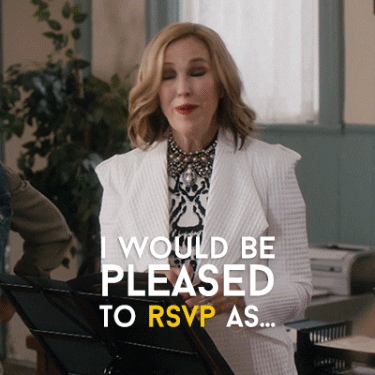 Chattanooga has been my home for more than 25 years. When I moved here after 8 years in Nashville, Chattanooga looked very dull to me. Fast forward 25 years and I can say I love this  town. Although I am retired, there isn't a place I'd rather be than right here in Chattanooga. But, I want more because I am retired. Although Chattanooga has lots to offer, there's not much to do for those of us over 60.
I know about all the outdoor activities in this area like hiking, kayaking, climbing, or biking.  After all, wasn't Chattanooga named Outside magazine's Best Places to Live in the U.S.? 
I know there are retirees who participate in these activities, but I think it's a small group. I'd be afraid of getting stuck in a kayak and I would describe my hikes as just a short walk. And climbing? A step ladder is all the climbing I do these days.
Chattanooga has also been honored as a great place to retire. Why? Mostly because of low taxes and a great climate. Don't get me wrong, I appreciate it but after you've done all the standard activities like the Aquarium, IMAX, the Battlefield or gone the artistic route with the theatre, symphony and ballet, there's not much to do for the over-60 crowd.
Many local churches have senior groups and the city has Eastgate Senior Center and a few multiple use locations like the Brainerd Rec Center. There are other small community organizations like UTC's Elder Scholars and an East Brainerd group called Boomers, Shakers and Beyond (disclosure: I am on the  committee). 
But I want more and I am making the assumption others my age do, too. 
I'd like to see the city/county create a senior center with interesting and innovative programming like the national organization Osher Lifelong Learning Institute in Asheville, or the Oasis Centers, a nationwide organization based in St. Louis. What a great way to attract even more retirees!
This city/county has transformed itself multiple times from one of the most polluted areas in the country to the vibrant, growing community of today. I am certain we can do this. Who is with me?
Question