Chloé here, and I generally avoid Atlanta because if I'm going to sit in a traffic jam, it's going to be in Nashville (where my family lives). But the ease and speed of a train — assuming the cost isn't prohibitive — is attractive to me.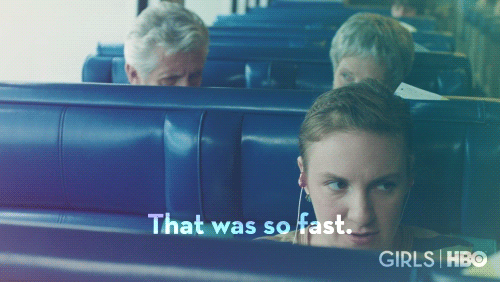 Why is city commuting on the mind? Georgia's Department of Transportation is considering a high-speed rail line between Atlanta and Charlotte, N.C., similar to one that's been floated for our area,  similar to one that's been floated for our area. 
The topic of having a high-speed rail between Atlanta and Chattanooga comes up every few years, most recently in 2017, when the federal government completed its first study, which was 10 years in the making, on the idea. 
Fast facts 
The most

recent proposal

includes

eight stops

between here and Atlanta on I-75.

Stops:

Downtown Chattanooga ➡️ Chattanooga airport ➡️ Dalton, GA ➡️ Cartersville, GA ➡️  Marietta, GA ➡️ Cobb County ➡️ Downtown ATL 

The number of projected

daily riders

is

11,725. 

The project is estimated to cost

$8.8 billion. 
Future studies on the high-speed rail idea are contingent on states securing money for the project.
We will keep you updated about that + in the meantime, share your thoughts with us. 👇
Question